Name: Legacie Rey
Age: 22
Gender: Female
Rank: Warrior
Summary:
Legacie received her name from her parents high hopes for her to become just that, a legacy. In elementary school Legacie started to realize her daddy wasn't like all the other school daddys. He spoke funnier then them, he knew so much more then them and his stories we always better than theirs. He would always tell her the most amazing bedtime story about love and sadness and ever afters. He's start with grabbing his little blonde bundle of joy and after she was in her jammies and all set for bed they'd sit on her bed and he'd tell her a story.
"Once upon a time in Rome so so many years ago there was a princess named Albina. She was a very different princess. In the night she'd transform into a beautiful red furred wolf. One night when she was out playing in the moonlight she came across a black furred boy wolf named Johnathan."
This was always the part that got Legacie the most excited. She'd always bounce and say "Just like you, daddy." He'd smile and continue to talk about how the wolves love grew and after many years Albina became VERY ill. How she later passed away and by this part little Legacie was in tears sobbing.
"No Daddy! That is not fair that lovve so strong dies. It's so sad." Her father sat holding her tightly.
"Little Lego, Remember what happens next?" Legacie wiped her tears as he father continued telling abou the many many many years later when Johnathan met a beautiful woman by the name of Nita.
"Just like Mama." a sleepy Legacie spoke softly.
"Just like Mama. And Johnathan and Nita fell into love instantly and lived together..."
"Happily ever after." Legacie finished in a mumble before falling into a deep slumber.
Pack: Braveheart
Joining Keys: This member has been Accepted!!- Beta Teimhnin
Human Photo:
Wolf Photo: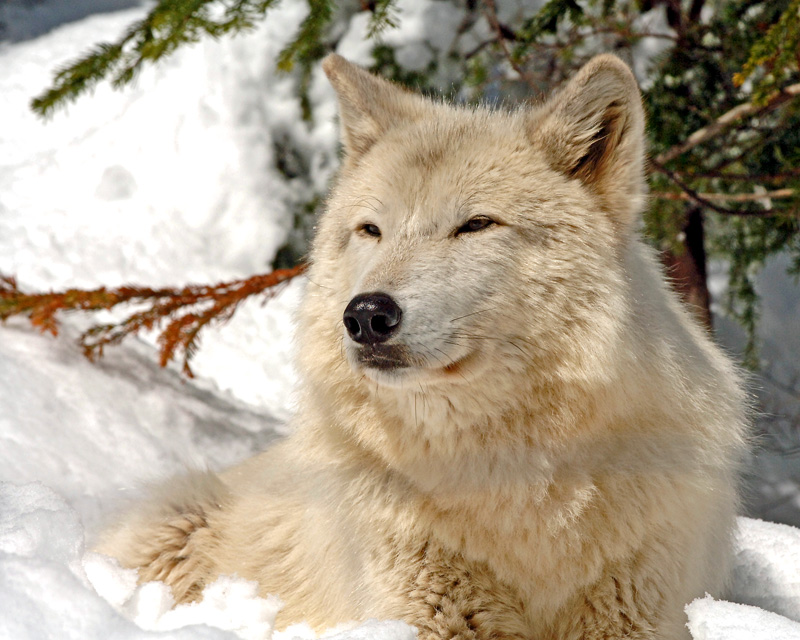 Example Post:
Legacie stared at the bed where her mother and father had last laid. Her small hands rubbing against the fabric of what used to be their bedspread. After their death nothing would be the same. Life would go on but, the two people who taught her to control and accept her "gift" were the ones who lost their lives to someone else's. They were killed by an animal and the smell on them when 16 year old Legacie was called in to ID bodies assured that it wasn't an ordinary animal but one that was angry and new to the change. But she was accepting the fact that nothing could be done now. It happened. She'd find a pack, and start over. She was determined to move on.


Last edited by Legacie Rey on Tue Jun 04, 2013 6:48 pm; edited 1 time in total