Name: Caroline (forgot her last name a long time ago)
Age: unknown but looks 19
Gender: female
Rank: Warrior
Summary: Caroline is a master of disguise and acting. Her whole life has been set on making her stronger, more formidable to anyone who got her in way. Despite having mastered fighting in her wolf form, she's also very good with martial arts and the bow and arrow. She would've made a brilliant actress had she did anything about it in her past, but she focused on conquering her foes and destroying anyone that got too near to her.
In her past she once met Gabriel Braveheart in Ancient Greece. He'd been the most sought after guy in Athens, and being one that always got what she wanted she pursued him and begged her father to ask Gabriel to marry her. Her father had given in and asked Gabriel to marry his daughter, for together both their families would had more treasure and riches then one could imagine. During this time though Gabriel only scoffed, and since they were secretly werewolves Gabriel's father had also rejected the proposal of marrying the two.
Anger at her prize being taken from her she tried her best to gain Gabriel's affections, but one night when the moon was full as she snuck out of her home to sneak to the valley where he usually visited his horses at night she was attacked and bitten by Gabriel, having been under the control of the moon at that time. Packmates stopped him from killing her, but the curse of the werelings had been passed on to her.
After leaving her family and living in Greece she lived as a wolf during that time. Hearing one day that Gabriel was leaving for America she followed him and now instead of plotting a way to claim her as her own she plans on killing him, thinking that if she couldn't have his heart, well, she might as well tear it from his chest.
Pack: Braveheart for now, but will later join Eternal Darkness in the future.
Joining Keys:
Joining keys have been removed for the fair joining of members in the future. ~Ze Evil Alphess.
Human Photo: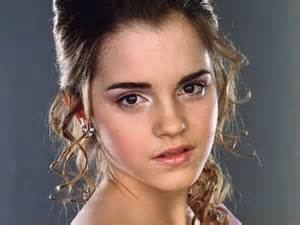 Wolf Photo: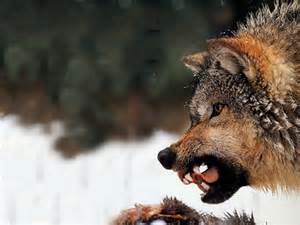 Example Post: Will add later.