Name: Shemar 'Elay' Lutheran
Age: 26 [250 in Wereling]
Gender: Male
Rank: Warrior
Human Photo: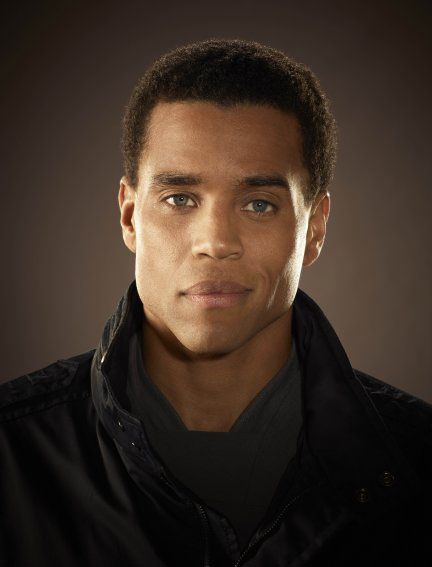 Tattoo on his right shoulder:
Wolf Photo:
Summary:
Shemar 'Elay' Lutheran, was born in to the Suluwo Pack deep in the heart of Africa. Second son to the Alpha his future was pre determined, he was to be a Beta someday. He had plans on being part of the family business. He had dreams and all was right in the pack for a long time. But soon his little sister Sanaa grew restless, refusing to marry her match chosen by their father. She ran away vowing to never return. Just like that Elay was sent on a mission, he had one job to fulfill.
" Bring back the Princess, she is needed to complete the Western Territory. If you don't retrieve her, don't come home."
his father had said with a serious face, his warning very clear.
Many years after Elay left home he scoured all over the country for Sanaa, every time he got close she would disappear. Even in his darkest days he never thought he would end up like this but it happened. He was exiled from his home for failure to fulfill his Alpha's request, which in turn caused war. Just that tiny bit of information gave Elay sleepless nights and when he did sleep? Night terrors haunted his dreams and the women that use to stay the night, started coming less and less. Some couldn't understand why he needed to run in the middle of the night. Others accused him of being a criminal, so from then on Elay remained alone.
After coming to terms with his future Elay started to work for a extermination agency. Using his skills and ability he handled cases given to him. A hunt and kill kind of program for certain people. Having no ties to anything the male traveled all over carrying out kills. He made good money hunting people down and finishing their pathetic life. At 6'3 Elay was a big boy, all muscle and no flab very few people crossed his path. Ever.
When he made his way up the East coast and landed in NY he knew he was home. It was busy and there were tons of people and things to do. Nothing seemed to be better for a pure blood then living in a city that never sleeps. After a few outings he caught wind of a pack that made their home at the heart of New York. What was better then joining a pack in the city he loved?