Name: Temari Eos
Age: 30 yet appears to be 22-23
Gender: Female
Rank: Warrior
Human Photo: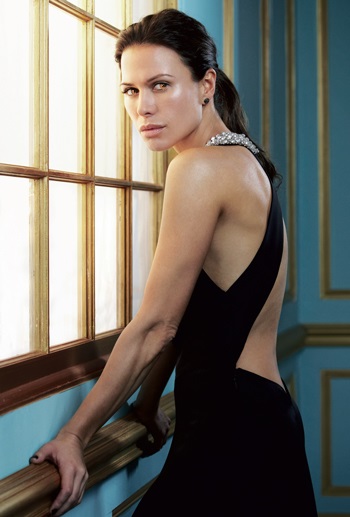 Wolf Photo:
Summary: The night she had been bitten was the night Hell had taken over...at least in her mind it had. The night had been dark and the crescent moon hanging high in the sky while she was walking to her home. How she had never heard the beast coming she would never know until discovering for herself what it meant to hunt a prey, but by the time she had realized what was happening it was too late. She had been bitten by the beast of the night. A werewolf. Temari would never understand why the creature had let her live that night, yet no matter what the reason was; she was forever grateful.
Her first time changing was a terrifying experience to handle by herself, yet she had no one to help her, choosing to stay alone then to try and gain help. Hiding in the basement in at her home in the city had proven difficult when the need to change came around. Yet she kept herself safe for the time being, wanting to have complete control of her wolf before even thinking of leaving her home. Being a human that was one thing she took pride of, having control over her emotions and body. Being turned had taken that away from her yet she took it day by day until months and then years had gone by and then she finally did it.
Standing at five feet six inches Temari weighs around 115 pounds in her human form. Her long carmel color hair usually hung in natural waves down her back, seeming bright against her tanned skin and making her honey golden eyes seem all the more feral. In her wolf form she stood at seven feet, her coat a soft shade of cream orange and white, her golden orbs burning brightly in her wolf form. In both her human and wolf form she was lean and built for speed, while in her human form she enjoyed running whenever she got the chance and when in her wolf form it made for an ideal hunting, for if she was faster then her prey then she could not go hungry.
Having been an orphan before being turned, Temari has no true feelings towards a family, since she never had one before. She had always been fine on her own before yet after being turned the need for something always pulled at her mind, demanding something of her that she didn't know if she could do. She had passed by a few of her kind before but never had she actually interacted with another werewolf before. What would she say? What would she do? The very thought of a pack sent her wolf into a spiral of whines and snarls, clearly the wolf was frustrated with the human part of her for wanting to stay alone. Yet could she deny what a very large part of her demanded?