Name:
Tanken Kazeshini  (Dagger DeathWind - Japanese 短剣 ダイケン)
Age:
149 (March 17, 1864)
Gender:
Male
Requested Rank:
N/A
Pack:
Loner
Human Photo: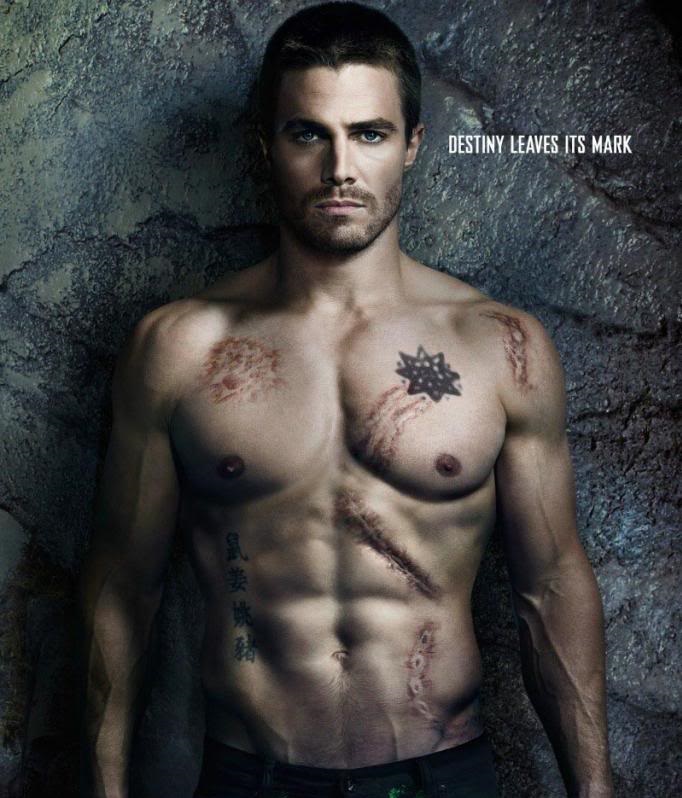 Wolf Photo: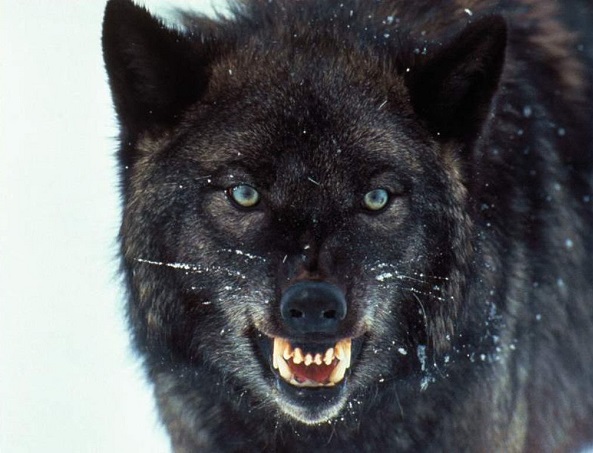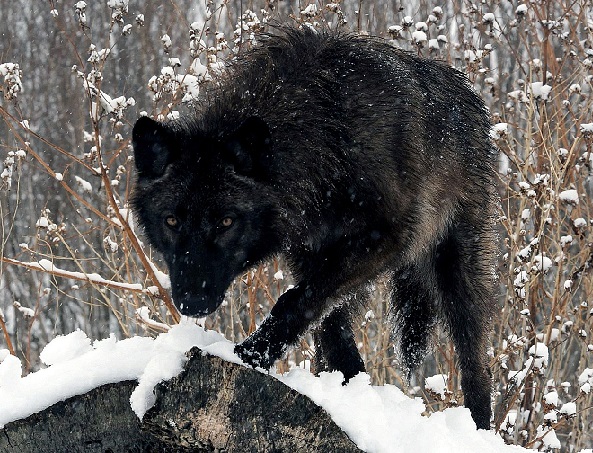 Joining Keys:
Membership has been accepted! Joining keys have been removed for the purpose of fair joining in the future. ~VITANI WAS HERE!
Summary:
A pure blood werewolf 11.2ft tall and 280kg. Shiny and slightly long black fur with huge sharp fangs and dark claws that always crave for fresh blood. His body is all covered with several scars of different sizes and shapes, from his neck to his legs, except for his face that has just three little scars, two in his left cheek and one in his chin. A star tattoo in his left shoulder meaning he was once part of the Bratva or Russian Mafia. He also has Chinese characters down his right side. Blue eyes turning gray, almost silver, as his wolf takes the control, being double the cynical and sadistic than Tanken. Always dresses elegant and fancy, having always some short of luxury on.
After several attempts against his life, he has several fake bones made of stainless steel along his body, not able to regenerate them again. His sternum after a vampire tried to rip out his heart for the second time, taking his full sternum out of his chest. Two ribs in his upper left side, also wanting to take out his heart. The last three ribs in the lower part of his right side thanks to a werewolf that bit his side and destroyed his organs and ribs with several bites. Lastly his right femur when a werewolf separated his leg from his body smashing his bone with his jaws. He has leaned to modify his metal parts when he shifts but always has an intense pain in that parts, specially in his wolf form.
Despises humans his every nerve as well as any kind of company. Very patient and doesn't talk much, choosing his word carefully and direct, not caring who he is talking too as he feel superior to anyone. Usually makes other fight instead of him but has a really bad temper that makes him lose control quickly and step into the fight in the blink of an eye. Hates to waste energy in the ones that will not give him any useful information or any use for his plans. Doesn't care in getting hurt or lose anything, as long as he completes his goal. Doesn't trust in anyone or anything, always looks just for himself and just use others for his own pleasure. Never meet anyone that he could have the least interest in. Very sadistic and merciless to everyone who steps in his way and bothers his life. Has his revenge at the very second someone does anything he doesn't like, not caring the place or the pray.
No one knows what made him such a feared demon, just that he wants to make his brother Daiken suffer as much as possible before he could kill him, hurting everyone he ever cared for, like his mate and offspring many years back from now. Took full control of the Kazeshini clan and no one know what happened to them, being such a powerful clan when Daiken was their Alpha. Want to recover Noelle, being her cousin, at any cost as she ran away from his imprisonment before he came to New York searching for Daiken.


Last edited by Tanken on Wed Oct 02, 2013 9:35 pm; edited 4 times in total